Dillon Goss began Navigation Services after recognizing the need for consistent, compassionate protocols regarding:
Parenting times. Among separated and divorcing families throughout Montana, many families, and specifically the children, require a thoughtful and focused approach to meeting needs and to reducing anxiety, while seeking documentation.
Guardian Ad Litem services. Many times, these complex family law cases require an objective perspective to serve the best interests of the children, whose needs are often misunderstood.
Drug testing services. Addiction can be a very real and heartbreaking component to separation, divorce and custody. The clarity of swift and prompt drug/ alcohol testing assists in determining the healthiest outcome for all involved.
Parental Mediation. Often, following the settlement of a parenting plan, one or both parties arrive at complex parenting crossroads. Judges throughout Montana refer families to Navigation Services to assist with mediating in parenting protocols following divorce.
Subscription Services. Navigation offers a monthly service to monitor all texts and emails between parties. In this way, neither party is subject to open hostility without a record.
Parenting Assessments. Navigation Services offers a parenting assessment with swift results for both court assessments and private parties.
Transportation services. Navigation offers transport to and from appointments and supervised parenting times. Our vehicles are equipped with dual dash cams as well. This transport service aids in reducing interactions in instances of Orders of Protection and when a custodial parent is unable to bring their child to a supervised parenting time.
Navigation Services now collaborates with mediators, therapists, attorneys, victim advocates, the court system, Family Court Services and multiple community support systems.
Why we started Navigation Services
---
Dillon Goss has an extensive background in the field of children of divorcing parents. Dillon experienced the process of going through the Family Court system as a child, and as a result has assisted other children in a volunteer capacity to be present for them as they too experience the process. Dillon has experience in the Child and Family Services field providing parent supervision. He is a certified parent coach through the state of Montana and has been instrumental in developing parenting time activities to bring families closer together without the children feeling as though they are responsible for their child/parent relationship. Dillon also offers de-escalation techniques, guided imagery for children experiencing stress, and has introduced music for the children he transports as a means of easing anxiety.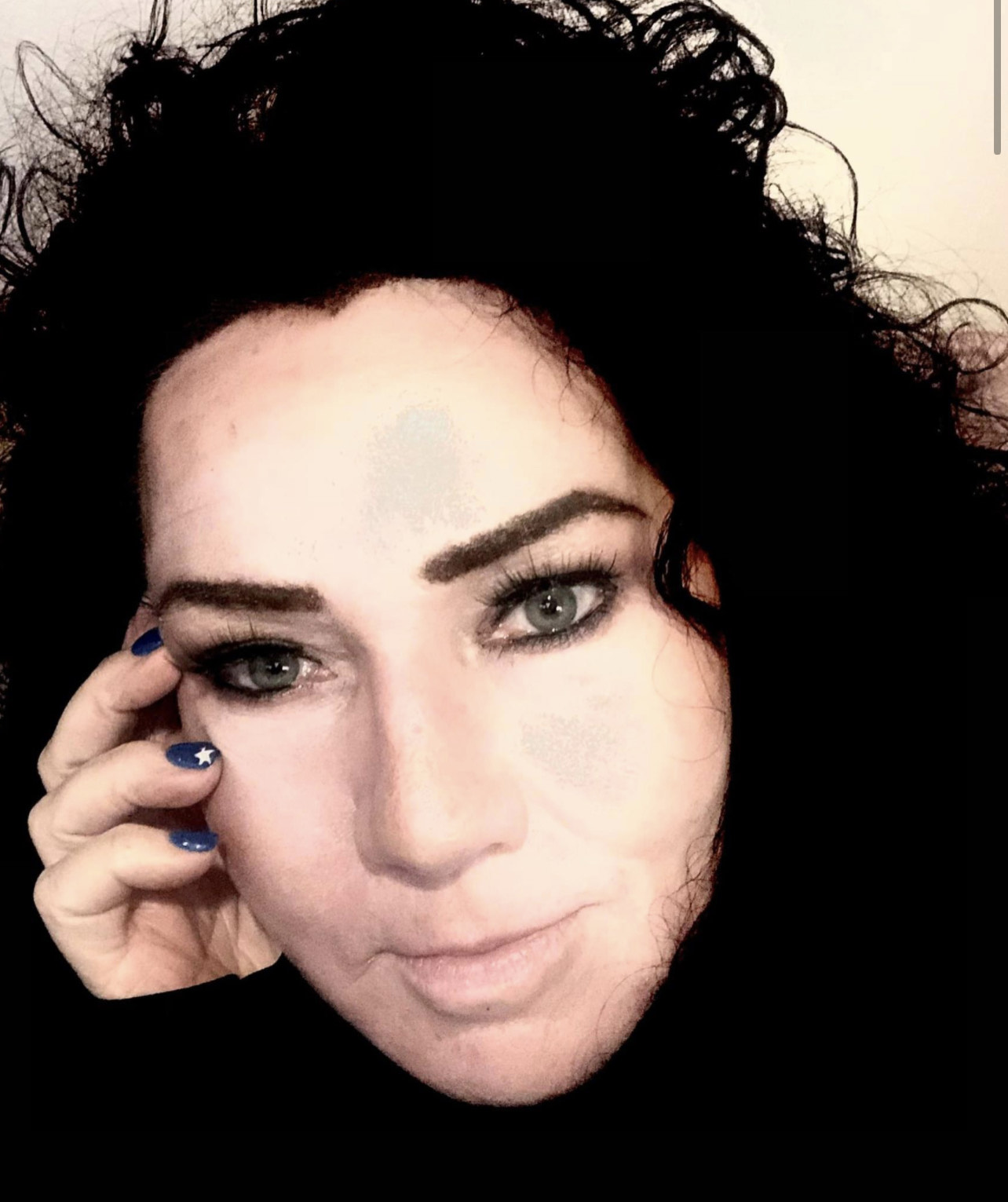 ---
Kim Goss has worked in the social services field for twenty years from residential treatment centers, to launching a program for Intermountain in Kalispell, offering in-home therapeutic services to children. Kim was raised with a large extended multi-cultural family but was also a parent who navigated the Family Court system with her own two sons. This experience evolved into a desire to assist other families through the separation and divorce process - keeping the best interests of the child in the forefront.
Kim is also a former co-owner of a supervised visitation facility offering parenting time to parents through Child and Family services in Kalispell. Kim has multiple resources throughout the community and actively searches for the best outcomes for the good of the child(ren) involved in parenting time cases. Kim has experience working in the area of domestic abuse, knowledge of determining safety capacity for children in the care of a parent receiving direct supervision and understands the critical nature and importance of following the protocols of a parenting plan.
Sharilyn Pelayo- Administration & Dispatch
---
Sharilyn has an extensive background in childcare and education. Sharilyn teaches and is familiar with behavioral concerns and specific diagnoses presented in the classroom among younger children. Sharilyn has spent her life teaching and caring for children of all ages, including her own. Sharilyn became interested in family law during her time here in Montana. She does bring a level of comfort and knowledge to Navigation that is critical, as she is the first member of the Navigation team our families and family law professionals interact with. Sharilyn actively assists with documentations, all dispatch communications and coordinates the Navigation schedule in order to meet both parents and the children's needs.